Hey all,
I am thinking about changing the main page on the site. I am just looking to change the enter page for now (
http://www.shannen-doherty.net
)
Does anyone have any suggestions? or do you like the current flash enter page?
I have been thinking about a simple basic design but I'm not sure....this is something I made just now. It was an idea I had but I think I should design something much better!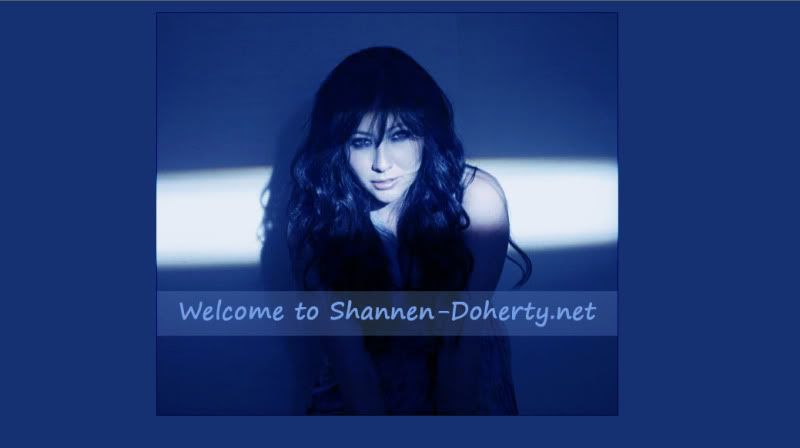 Let me know your thoughts, ideas and suggestions!
Thanks
Dianna